Campus Party Local Partners
BUILD THE FUTURE.
MAKE CITIES CIRCULAR
Campus Party, la mayor experiencia de innovación y creatividad del mundo para menores de 30 años, lanza este año el formato digital global Campus Party Spotlight íntegramente enfocado a Ciudades Circulares. Las ciudades son las principales productoras de residuos, con un gran impacto en el medio ambiente, transformarlas en Ciudades Circulares les permite ser ecosostenibles para estar al frente de la batalla contra los residuos, las ineficiencias y la contaminación. Descubriremos juntos cómo es posible esta transición gracias a decenas de ponentes en escenarios internacionales, a las call4ideas sobre sostenibilidad, a los proyectos de los socios en las islas de innovación, al intercambio de ideas en las áreas de networking, a los pitches de los finalistas del concurso Enel PlayEnergy 2022. un entorno virtual 3D cada vez más inmersivo. La innovación, el talento humano y la tecnología son la clave de esta transformación: Construye el futuro, hazlo circular.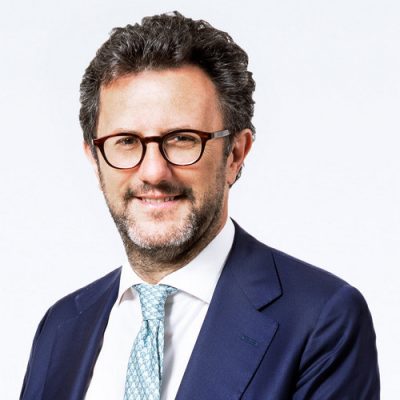 Chair of the Board of Directors and of the Corporate Governance and Sustainability Committee @ Enel Group
Architect and engineer, Founder of SENSEable City Lab, MIT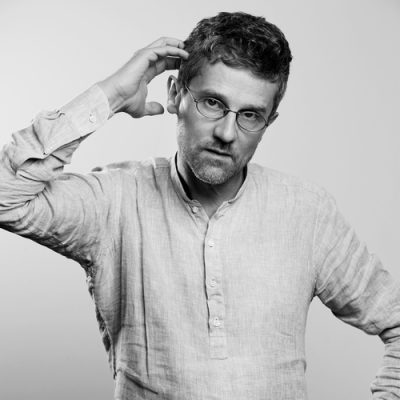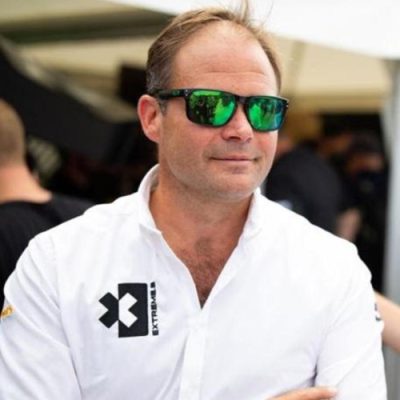 Chief Marketing Officer @ Extreme E
Lead Urban Systems @Metabolic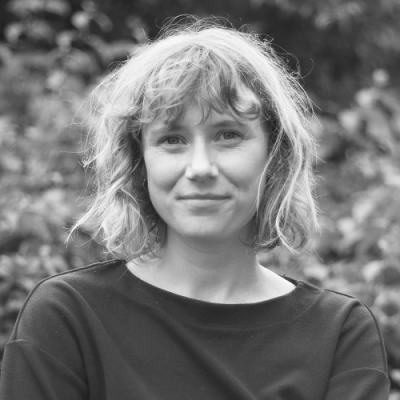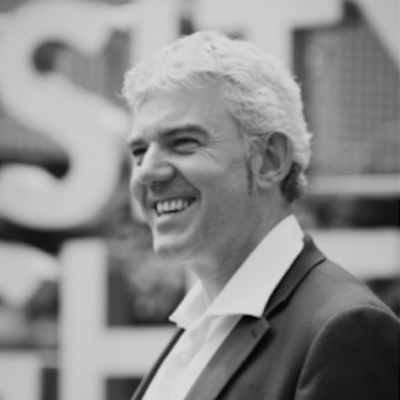 Vice President @ Circular Economy Institute (CEI)
Partner @ EY | Sustainability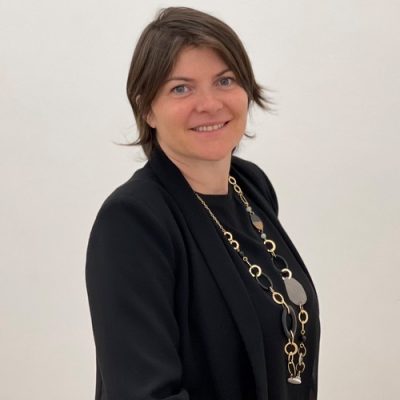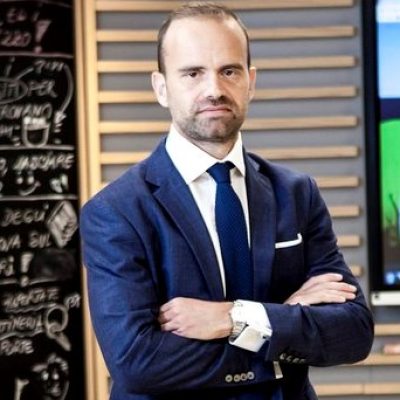 Head of Circular Economy @ ENEL
People role for circular transition
Il boom degli start up e del venture capital: una visione problematica.
Circular Cities across Europe
Call4Ideas - Pitch Session
From Ocean waste To Fashion, Because There Is No Planet B®
PlayEnergy - Pitch Session
Ali Russell
,
Mariangela Pira
,
Monica Merlo
,
Nicola Tagliafierro
Sustainability is a chain of participation


Ponte a prueba con PlayEnergy
El concurso para jóvenes de entre 14 y 20 años que promueve Enel para que descubras la Economía Circular de forma totalmente digital. ¿Cuánto sabes sobre sostenibilidad, innovación, uso consciente de la energía y ciudades circulares?
¡PlayEnergy es la respuesta! El viaje para aprender sostenibilidad de una manera divertida y poco convencional.

Una experiencia única, inmersiva y atractiva para todos los participantes.
Ingresa al Metaverso Campus Party para vivir una experiencia cada vez más inmersiva.
Descubre todas las novedades de este año de una forma nueva, divertida y realmente interactiva.
Explora todos los entornos, descubre características, haz networking.
Un Call4Ideas para identificar y recoger las mejores propuestas para mejorar la calidad de vida en las zonas urbanas e implicar a la ciudadanía en el proceso de descarbonización del planeta.
A medida que la población urbana continúa creciendo, crear las condiciones para mejorar la calidad de vida, mientras se mantiene un crecimiento sostenible se ha convertido en un desafío cada vez más apremiante.
¡Participa en el desafío, envía tu idea, preséntala en el escenario principal virtual y postulate para ganar el premio final!