Campus Party Local Partners
BUILD THE FUTURE.
MAKE CITIES CIRCULAR
Campus Party, la più grande esperienza di innovazione e creatività al mondo per under 30, lancia quest'anno il format globale digitale Campus Party Spotlight interamente incentrato sulle Città Circolari. Le città sono le principali produttrici di rifiuti, con un impatto enorme sull'ambiente, trasformarle in Circular City permette di renderle eco-sostenibili per essere in prima linea nella battaglia contro gli sprechi, le inefficienze e l'inquinamento. Scopriremo insieme come è possibile questa transizione grazie a decine di speakers sui palchi internazionali, alle call4ideas sulla sostenibilità, ai progetti dei partner nelle innovation island, alle condivisione di idee nelle networking areas, ai pitch dei finalisti del concorso Enel PlayEnergy 2022. Tutto accessibile da un ambiente virtuale 3d sempre più immersivo. Innovazione, talento umano e tecnologia sono la chiave di questa trasformazione: Costruisci il futuro, rendilo circolare.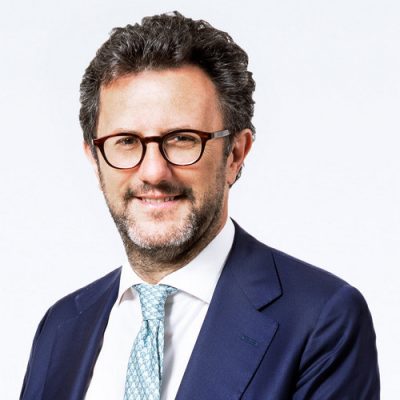 Chair of the Board of Directors and of the Corporate Governance and Sustainability Committee @ Enel Group
Architect and engineer, Founder of SENSEable City Lab, MIT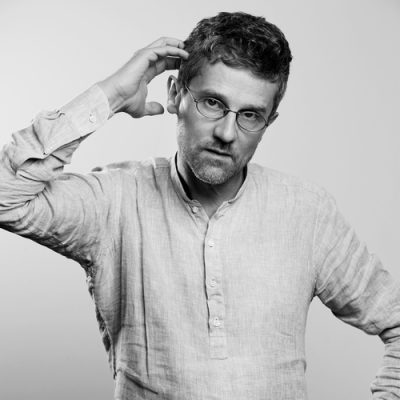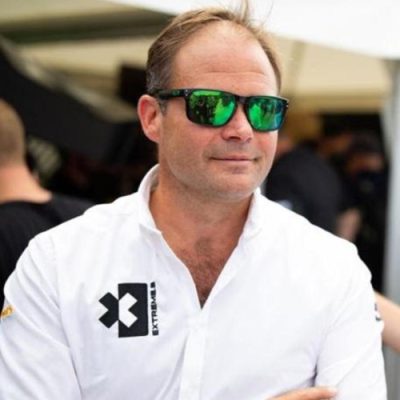 Chief Marketing Officer @ Extreme E
Lead Urban Systems @Metabolic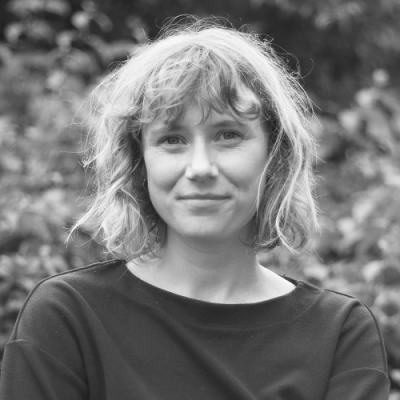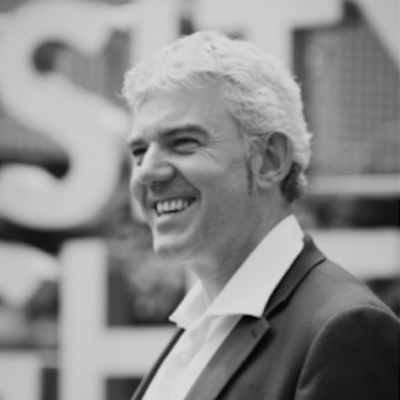 Vice President @ Circular Economy Institute (CEI)
Partner @ EY | Sustainability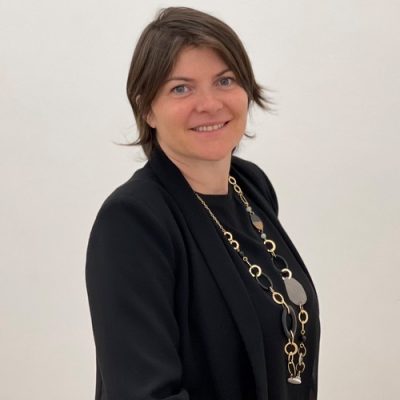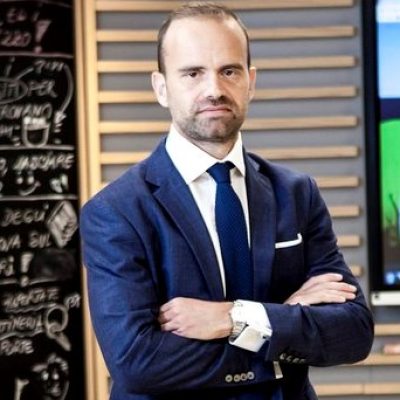 Head of Circular Economy @ ENEL
People role for circular transition
Il boom degli start up e del venture capital: una visione problematica.
Circular Cities across Europe
Call4Ideas - Pitch Session
From Ocean waste To Fashion, Because There Is No Planet B®
PlayEnergy - Pitch Session
Ali Russell
,
Mariangela Pira
,
Monica Merlo
,
Nicola Tagliafierro
Sustainability is a chain of participation


Mettiti alla prova con PlayEnergy
Il contest per giovani tra i 14 e i 20 anni promosso da Enel per aiutarti a scoprire l'Economia Circolare in modo del tutto digitale. Quanto ne sai di sostenibilità, innovazione, uso cosciente dell'energia e di città circolari?
PlayEnergy è la risposta! Il viaggio per imparare la sostenibilità in un modo divertente e non convenzionale.

Un'esperienza unica, immersiva e coinvolgente per tutti i partecipanti.
Entra nel Metaverso di Campus Party per vivere un'esperienza sempre più immersiva.
Scopri tutte le novità di quest'anno in modo nuovo, divertente e realmente interattivo.
Esplora tutti gli ambienti, scopri le funzionalità, fai networking.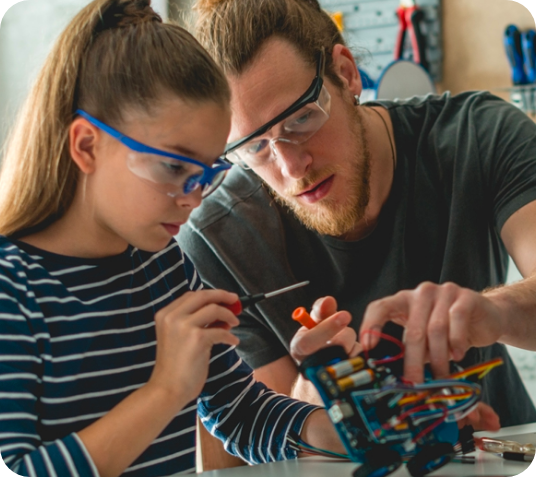 Trasforma in realtà le tue soluzioni innovative per un futuro più sostenibile. Partecipa alle Call4Ideas di Open Innovability®, la piattaforma di crowdsourcing di Open Innovation di Enel.
Una Call4Ideas per individuare e raccogliere le migliori proposte per migliorare la qualità della vita nelle aree urbane e coinvolgere i cittadini nel processo di decarbonizzazione del pianeta.
Poiché la popolazione urbana continua a crescere, creare le condizioni per migliorare la qualità della vita mantenendo al tempo stesso una crescita sostenibile è diventata una sfida sempre più pressante.
Partecipa alla challenge, invia la tua idea, presentala sul Main Stage virtuale e candidati per vincere il premio finale!