INNOVATION AND SUSTAINABILITY ARE
A TEAM PLAY!
PlayEnergy 2021 is the new international edition of the contest organized by Enel in partnership with Campus Party, to promote and reward the creative ideas of young people aged 14 to 20 on the Circular Economy and in particular on the "Circular City" this year as well.
Check the agenda and follow the highlights of the final challenge live on the virtual stages of the event.
Innovation, fun and simplicity marked the learning process during the Missions of the initial phase of the competition. Participants challenged each other in 7 thematic challenges throughout the year, carrying out projects in groups with their smartphones and all their creativity. Now the final awaits them!
PlayEnergy 2021 has accompanied thousands of young people in Italy, Brazil, Greece, Argentina, Peru, Chile and Colombia, on a path of discovery, collaboration and learning that allows them to know and respect the values of the circular economy, sustainability and use. aware of the energy.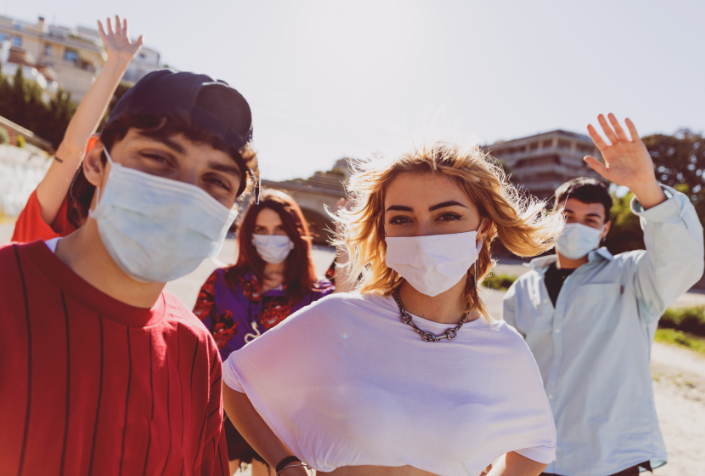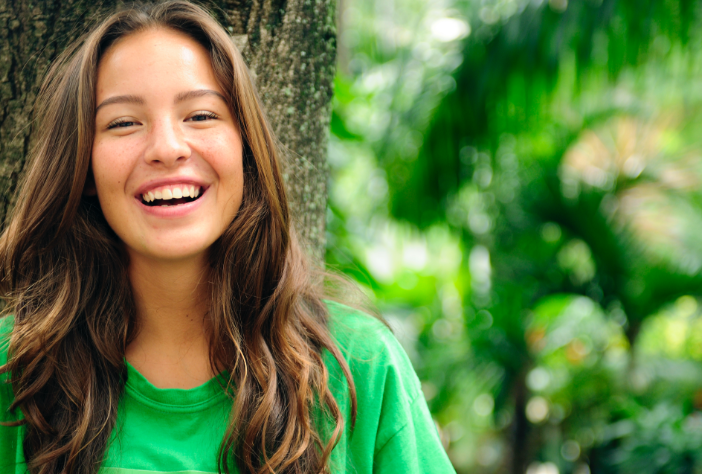 The final challenge that will be held on 27 and 28 January on the main stage of the event will be live streaming worldwide!
The 7 finalist groups from all over the world will be able to challenge each other by presenting their project with a pitch on Circular Economy: this year's theme is the Circular City.
The final event will have a focus on design thinking, to stimulate ideas to create a more sustainable future with fun and unconventional tests. The special Enel jury will decide the winners who will be awarded the prestige of the victory and an Amazon voucher worth € 1,000 for each member of the team.