15-20 de Fevereiro - São Paulo - SP
Chega a maior experiência de tecnologia, inovação e empreendedorismo!
Campus Party Local Partners
BUILD THE FUTURE.
MAKE CITIES CIRCULAR
Campus Party, la mayor experiencia de innovación y creatividad del mundo para menores de 30 años, lanza este año el formato digital global Campus Party Spotlight íntegramente enfocado a Ciudades Circulares. Las ciudades son las principales productoras de residuos, con un gran impacto en el medio ambiente, transformarlas en Ciudades Circulares les permite ser ecosostenibles para estar al frente de la batalla contra los residuos, las ineficiencias y la contaminación. Descubriremos juntos cómo es posible esta transición gracias a decenas de ponentes en escenarios internacionales, a las call4ideas sobre sostenibilidad, a los proyectos de los socios en las islas de innovación, al intercambio de ideas en las áreas de networking, a los pitches de los finalistas del concurso Enel PlayEnergy 2022. un entorno virtual 3D cada vez más inmersivo. La innovación, el talento humano y la tecnología son la clave de esta transformación: Construye el futuro, hazlo circular.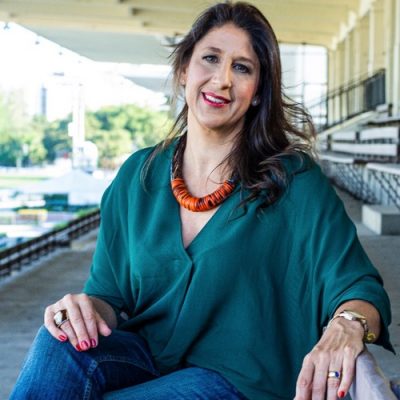 Fundadora do Exchange4Change Brasil
Diretor Executivo do Pacto Global das Nações Unidas - Brasil.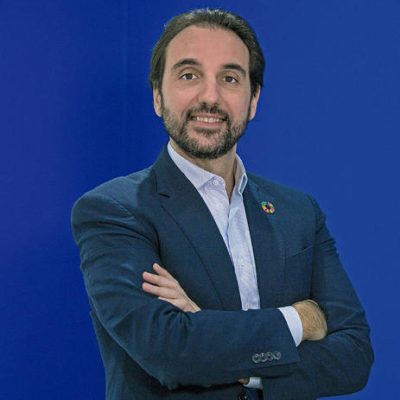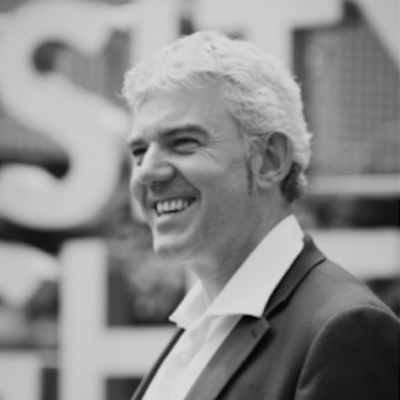 Vice President @ Circular Economy Institute (CEI)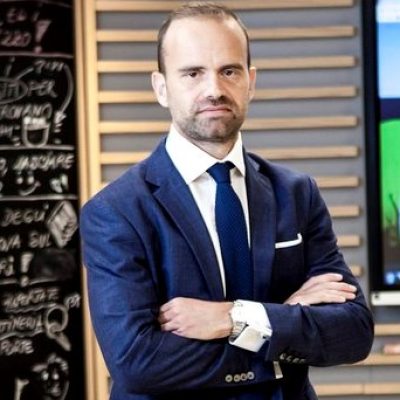 Head of Circular Economy @ ENEL
CEO e fundador de Ideia Sustentável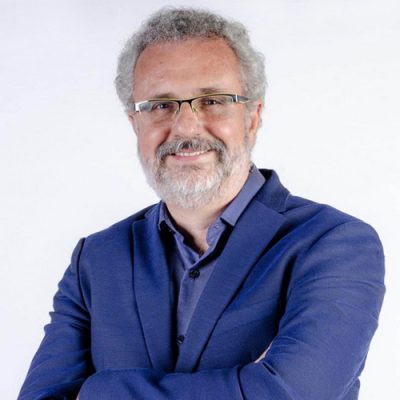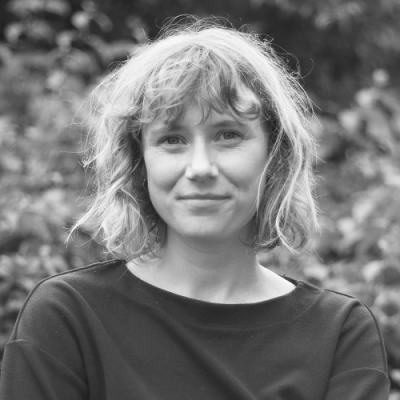 Lead Urban Systems @Metabolic
People role for circular transition
Il boom degli start up e del venture capital: una visione problematica.
Circular Cities across Europe
Call4Ideas - Pitch Session
From Ocean waste To Fashion, Because There Is No Planet B®
PlayEnergy - Pitch Session
Ali Russell
,
Mariangela Pira
,
Monica Merlo
,
Nicola Tagliafierro
Sustainability is a chain of participation


O concurso para jovens entre 14 e 20 anos promovido pela Enel para que você conheça a Economia Circular de forma totalmente digital. Quanto você sabe sobre sustentabilidade, inovação, uso consciente de energia e cidades circulares?
PlayEnergy é a resposta! A jornada para aprender sustentabilidade de uma forma divertida e não convencional.

Uma experiência única, envolvente e atrativa para todos os participantes.
Entre no Metaverso Campus Party para viver uma experiência cada vez mais imersiva.
Descubra todas as novidades deste ano de uma forma nova, divertida e realmente interativa.

Explore todos os ambientes, descubra recursos, gere novos relacionamentos.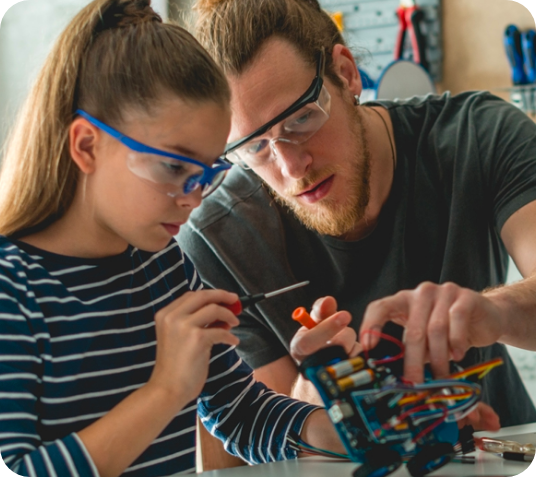 Torne suas soluções inovadoras em realidade para um futuro mais sustentável. Participe do Call4Ideas da Open Innovability®, a plataforma de crowdsourcing de inovação aberta da Enel.
Um Call4Ideas para identificar e recolher as melhores propostas para melhorar a qualidade de vida nas zonas urbanas e envolver os cidadãos no processo de descarbonização do planeta.
À medida que a população urbana continua a crescer, criar as condições para melhorar a qualidade de vida, mantendo o crescimento sustentável, tornou-se um desafio cada vez mais premente.
Participe do desafio, envie sua ideia, apresente-a no palco principal virtual e inscreva-se para ganhar o prêmio final!