Campus Party Local Partners
BUILD THE FUTURE.
MAKE CITIES CIRCULAR
Campus Party Spotlight returns on 27-28 of January 2022. A new global, free to access and fully digital edition, focused on Circular Economy. Campus Party's mission to innovate the world with lateral thinking continues: this year we will focus on Circular Cities, its benefits and nuances. Enter the Campus Party Spotlight metaverse, join the always growing community of innovators, participate in conferences, panels and interviews of our outstanding speakers.  Find the job of the future. Share your ideas. Compete in the online challenges and win amazing prizes. Watch the finals of the Enel PlayEnergy 2021 international contest. Build the future, make it circular.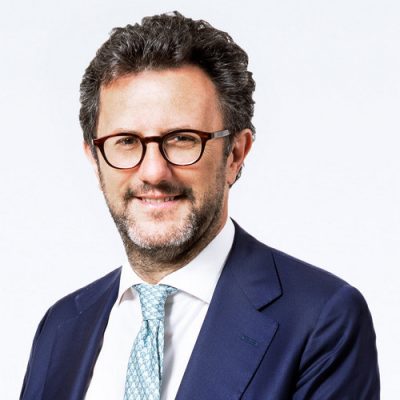 Chair of the Board of Directors and of the Corporate Governance and Sustainability Committee @ Enel Group
Architect and engineer, Founder of SENSEable City Lab, MIT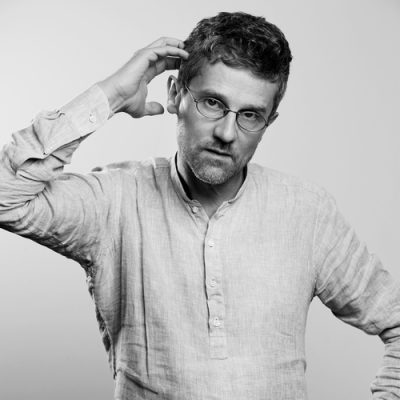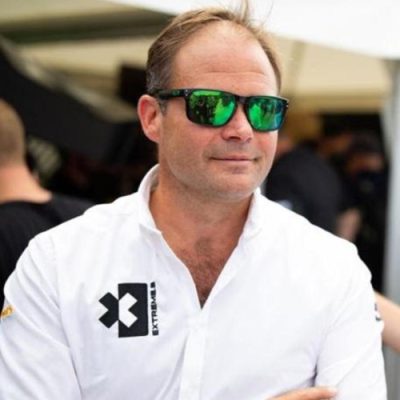 Chief Marketing Officer @ Extreme E
Lead Urban Systems @Metabolic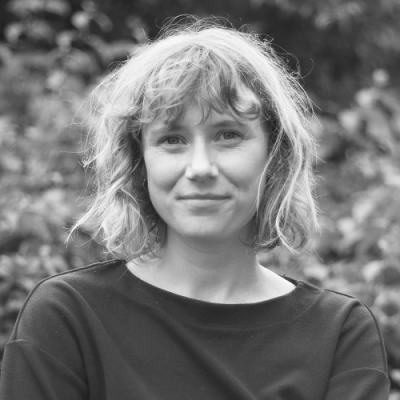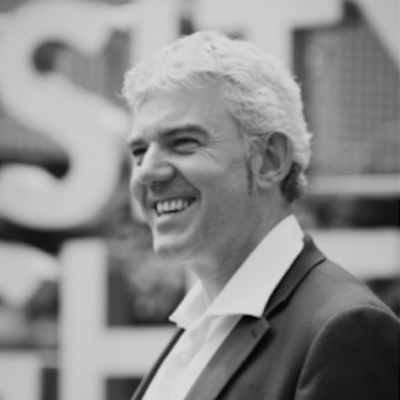 Vice President @ Circular Economy Institute (CEI)
Partner @ EY | Sustainability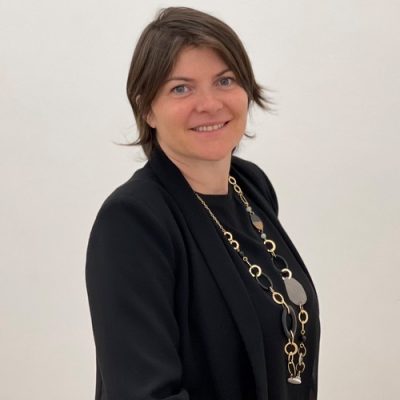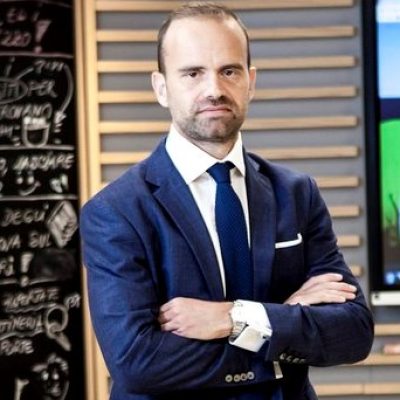 Head of Circular Economy @ ENEL
People role for circular transition
Il boom degli start up e del venture capital: una visione problematica.
Circular Cities across Europe
Call4Ideas - Pitch Session
From Ocean waste To Fashion, Because There Is No Planet B®
PlayEnergy - Pitch Session
Ali Russell
,
Mariangela Pira
,
Monica Merlo
,
Nicola Tagliafierro
Sustainability is a chain of participation


Put yourself to the test with PlayEnergy
A contest for teenagers between the ages of 14 and 20 promoted by Enel to help you discover the circular economy in an entirely digital way. What do you know about sustainability, innovation, conscious use of energy and circular city?
PlayEnergy is the answer! The journey to learn the sustainability path in a funny and unconventional way.

A unique, immersive and engaging experience for all participants.
Enter the Campus Party Metaverse to live an increasingly immersive experience.
Discover all the news this year in a new, fun and truly interactive way.
Explore all environments, discover features, network.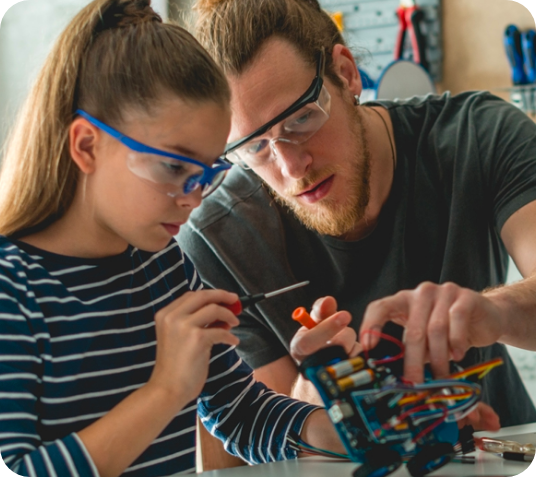 Make your innovative solutions a reality for a more sustainable future. Take part in the Call4Ideas of Open Innovability®, Enel's Open Innovation crowdsourcing platform.
A Call4Ideas to identify and collect the best proposals to improve the quality of life in urban areas and involve citizens in the process of decarbonisation of the planet.
As the urban population continues to grow, creating the conditions to improve the quality of life while maintaining sustainable growth has become an increasingly pressing challenge.
Take part in the challenge, submit your idea, present it on the virtual Main Stage and apply to win the final prize!